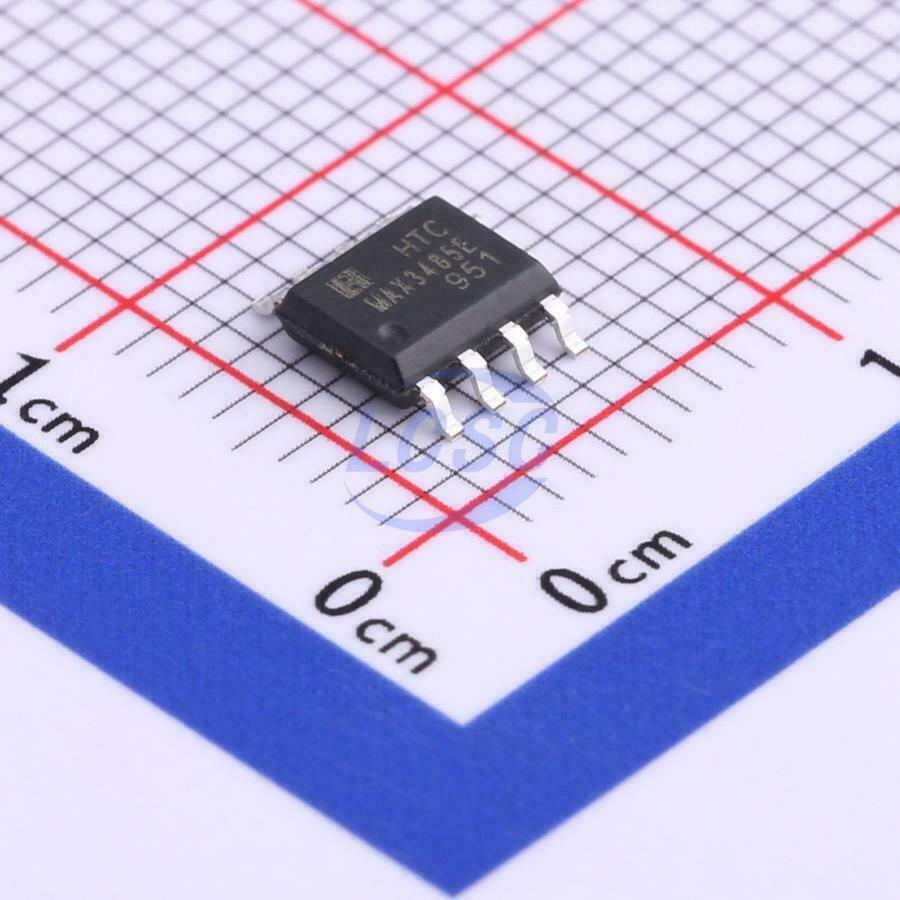 TAEJIN Technology CO LTD


TAEJIN Technology Co., Ltd was incorporated in 2000 with aim of becoming the world leader in Power Management IC industry. The brand name "HTC Korea" was created by TAEJIN Technology to meet customer's goal by using highly diversified R&D technology.HTC Korea is well-known for its high-quality products in the Asian market and targets three major sectors: Communication, Consumer, and Computer.HTC Korea has been promoting its products in cooperation with world-wide sales partners in China, Japan, Hong Kong, Singapore, Taiwan, and India.HTC Korea operates through quality policy which is authenticated by Korea's ISO 9001, and observes corporate ethics and environmental responsibility. All HTC products are manufactured under the system authenticated by ISO14001, and are complied with RoHS directives.

HTC Korea are being propelled towards World Best Leader in Power Management IC industry, and HTC Korea will continue marching ahead in the semiconductor industry.
Applications
Consumers products
LCD TV
SET TOP BOX
Portable Player
GPS Tracker
SMPS
Industrial
Server
Network
Automatic Control Panel
Automotive
Car Stereo
Car Navigation
Display Audio
Rear Seat Mini Monitor
Wireless Charger for Car
Features
VOLTAGE REFERENCE
· Precision shunt regulator
VOLTAGE REGULATOR
· Standard Linear
· LDO/VLDO/CMOS ULDO
· DDR Termination Regulator & OCP IC
· Step-down/ Step-up Switching
CONVERTER & CONTROLLER
OPERATIONAL AMPLIFIER & COMPARATORS
INTERFACE
CURRENT DRIVER
LOGIC