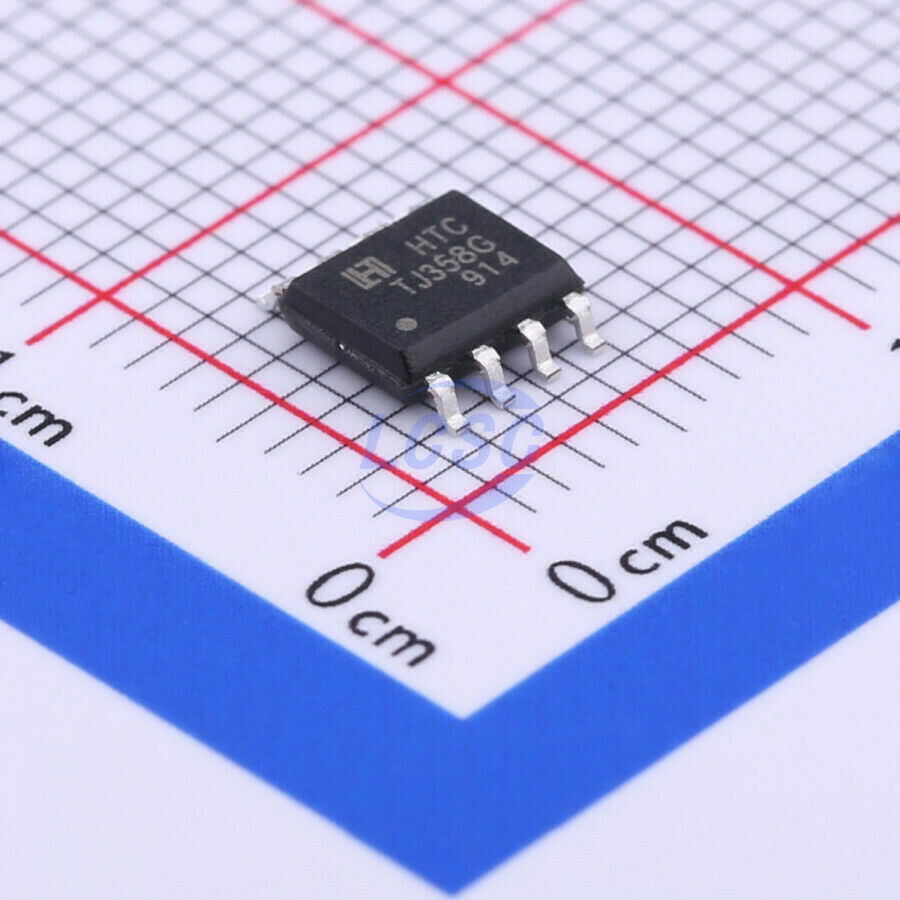 TAEJIN TECHNOLOGY CO LTD
TAEJIN Technology Co., Ltd è stata costituita nel 2000 con l'obiettivo di diventare il leader mondiale nel settore dei circuiti integrati per la gestione dell'alimentazione. Il marchio "HTC Korea" è stato creato da TAEJIN Technology per soddisfare l'obiettivo del cliente utilizzando una tecnologia di ricerca e sviluppo altamente diversificata. HTC Korea è ben nota per i suoi prodotti di alta qualità nel mercato asiatico e si rivolge a tre settori principali: comunicazione, consumatori e computer. HTC Korea ha promosso i suoi prodotti in collaborazione con partner di vendita in tutto il mondo in Cina, Giappone, Hong Kong, Singapore, Taiwan e India. HTC Korea opera attraverso una politica di qualità autenticata dall'ISO 9001 della Corea e osserva l'etica aziendale e la responsabilità ambientale. Tutti i prodotti HTC sono fabbricati secondo il sistema autenticato da ISO14001 e sono conformi alle direttive RoHS.

HTC Korea are being propelled towards World Best Leader in Power Management IC industry, and HTC Korea will continue marching ahead in the semiconductor industry.

HTC Korea
Tony Choi
Chairman of TAEJIN Technology Co., Ltd.
Applicazioni
Consumers products
LCD TV
SET TOP BOX
Portable Player
GPS Tracker
SMPS
Industrial
Server
Network
Automatic Control Panel
Automotive
Car Stereo
Car Navigation
Display Audio
Rear Seat Mini Monitor
Wireless Charger for Car
Caratteristiche
· Voltage Reference
· Standard Linear Voltage Regulator
· LDO Voltage Regulator
· VLDO Voltage Regulator
· CMOS ULDO Voltage Regulator
· DDR Termination Regulator & OCP IC
· Step-down Switching Voltage Regulator
· Step-up Switching Voltage Regulator
· Converter & Controller
· Operational Amplifiers & Comparators
· Interface
· Current Driver
· Logic