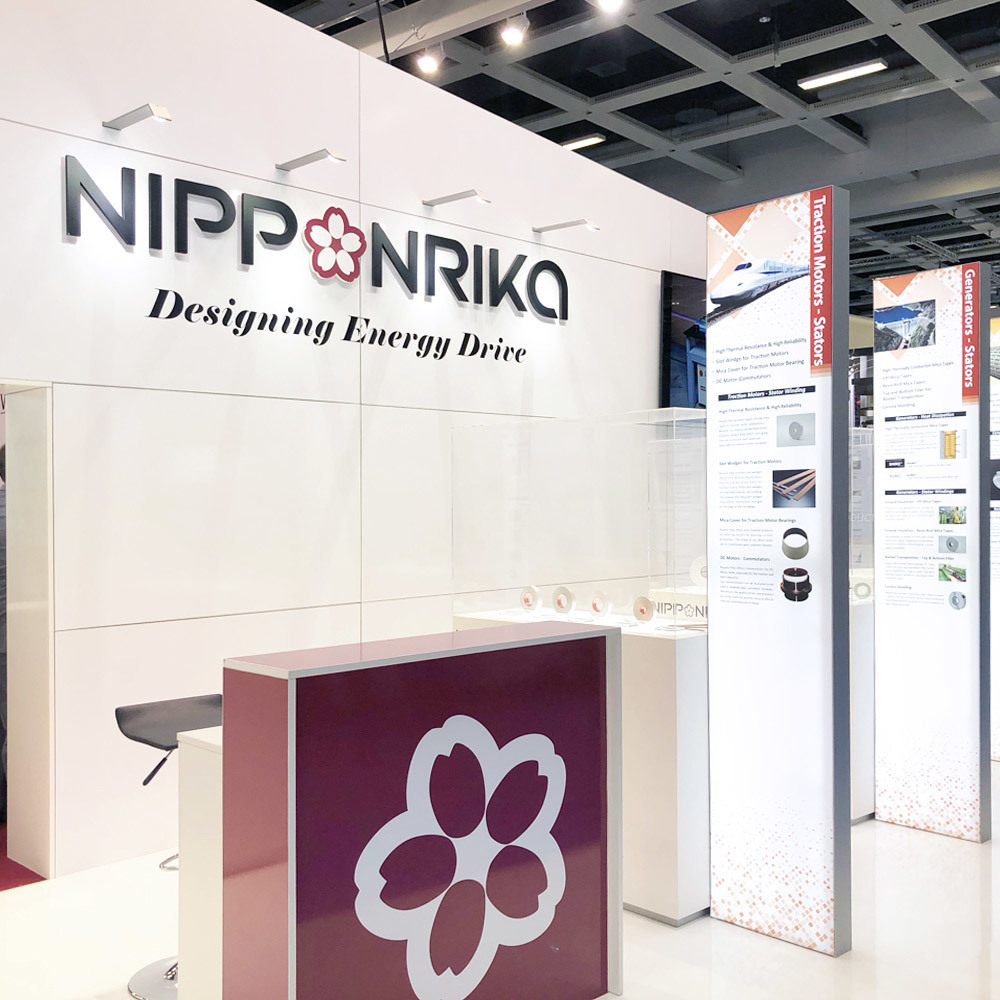 NipponRika
NIPPON RIKA was founded in 1914 Ota-ku, Tokyo as a manufacturer of insulation materials. NIPPON RIKA is a partner of major electronics companies such as Toshiba, Hitachi, Mitsubishi and Fuji.
From metal core PCB to CCL insulation technology, Nippon Rika Group provides total supports including metal core PCB, power supply modules and CCL with excellent heat dissipation.
MCPCB is the printed circuit board composed of laminated aluminum foil, high thermal conductivity insulating prepreg and metal base (aluminum or copper panel) to dissipate heat. The characteristics of the printed circuit with metal core are: high heat dissipation, high heat resistance, large capacity circuit (maximum thickness of 500μm of copper foil), electromagnetic shield, mechanical resistance.
Features
PRINTED WIRING BOARD
· Main circuit, drive circuit, power circuit and control circuit can be printed on one composite metal base.
· Contains both an aluminium layer and high thermal conductive dielectric layer.
· RoHS compliant
· UL compliant
Catalogue